Portrait Painting Holiday at Castello di Petroia
19.07.2020 - 25.07.2020 Umbria |

Jo Pickering portrait, painting, oil, acrylics, people 1599 EUR
People have always been and still are enchanted by the art of portrait painting, although capturing the expressions, moods and characteristics of a face can be quite challenging. How about learning to paint portraits in the beautiful atmosphere of an ancient castle with marvelous views above the region of Umbria? Combine your holiday in the picturesque tranquility of Italy with learning how to paint portraits with professional painter and experienced teacher Jo Pickering!
Have you ever wanted to learn how to paint portraits? Jo is the perfect teacher for it! With her charm she will guide you through the best techniques and methods to produce your individual portraits with oils or acrylics.
Learning how to paint an authentic face with all its characteristics is one part of your holiday in Italy – the other one is enjoying the country's culture, cuisine, history and scenery to the fullest!
A cooking class for 6 people at the castle can also be arranged for 35€ if desired. Please let us know with your booking whether you would be interested in booking a cooking class on top.
Sample-Itinerary

Day 1:
Drawing from life model. Demonstration of techniques from Jo and taking good quality photos to make a great painting. Images studied and best two images printed ready for next day.
Day 2:
Getting image successfully onto canvas. Jo will demonstrate different techniques including grid method. Once drawn up jo will demonstrate acrylics undercoat and blocking in.
Day 3,4,5:
Jo will begin by demonstrating oils over acrylics and students will learn how to build successful layers of paint in creating depth and detail.
Accomodation
You will stay in the beautiful, charismatic Castello di Petroia, which is an authentic medieval fortress. Nestled on a hilltop between Perugia and Gubbio it offers a picturesque view of the surrounding landscape. Not only will this provide the perfect surrounding for painting and tanking up on inspiration, but it will also make you feel like being in a fairy tale.
For more photos and information on different room types see: http://www.petroia.it/
Target group: (all levels) This course is meant to be for beginners as well as for more experienced artists.
Number of participants: 6-12
Transfer from the airport or train stations to Castello di Petroia is not included in the price. However, we can and will assist you to form groups to diminish transfer costs! We strongly advice you not to book your flights before you have not received the information that the minimum number of participants has been achieved.
If you are planning to arrive with public transfer or if you have limited mobility, please let us know and we will find a solution. We will check if course and accommodation are suitable for you. If you need help to organise the transfer, we are happy to assist you. The nearest airports are Pisa and Florence. If you have any dietary requirements please let us know beforehand so that we can inform the local hosts.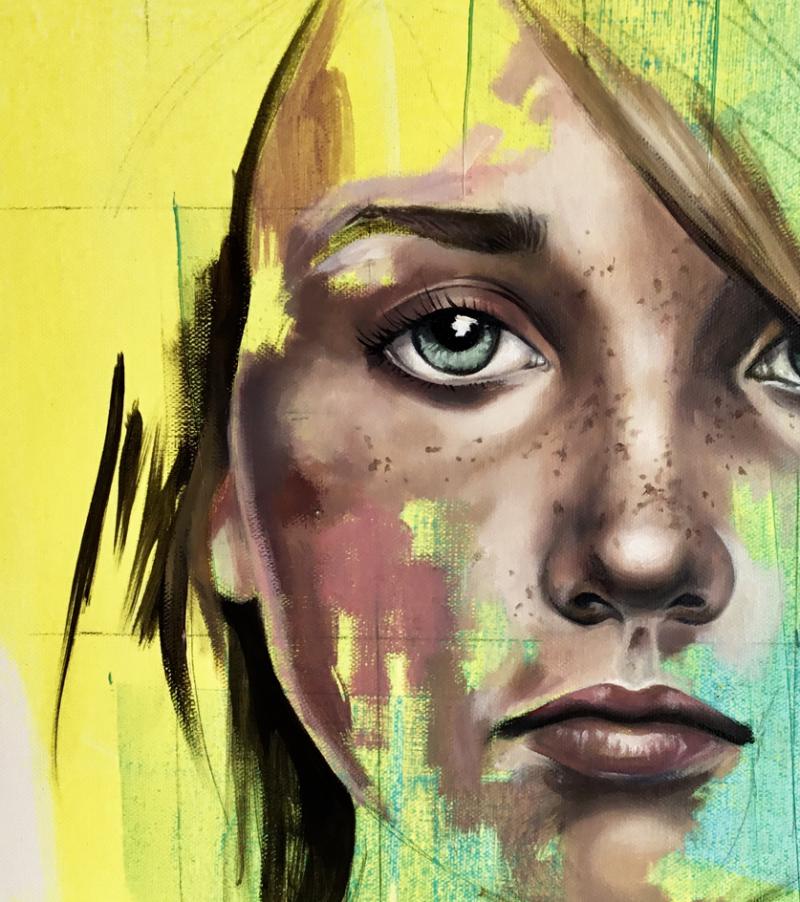 Jo Pickering