Painting holiday: How to paint animal portraits
09.08.2020 - 15.08.2020 Tuscany |

Jo Pickering painting, oil, acrylics, animals, portrait, sketching, nature 1399 EUR
Fluff up your life! Imagine your dog being pure joy when you are coming home from work, your cat purring while stroking its soft fur, the squirrel you just had some seconds eye contact with while being on a walk through the forest, or even the elephant in the zoo that seemed even bigger than you thought it would be - how lovely it would be to capture them all in their full liveliness! Jo Pickering will teach you how to paint animals, so you can honour your favourite animal in your own artwork!
Jo Pickering is an experienced UK artist and teacher who loves to produce portraits of any kind. During this course she will show you different techniques and methods of portraying your own animal with pen and brush. With her charm and a good sense of humour Jo will give you tips and tricks that make your personal animal painting a success. At the end of the course you will be able to authentically portrait your furry friend or personal favourite animal with all its originalities and characteristics.

Not only will you learn how to artistically immortalise your beloved pet or how to portray any other animal of your choice. You will also enjoy a relaxing holiday in the heart of Italy's most famous sunshine region – Tuscany.
Set between the blue-green Apennine Mountains and the turquoise Tyrrhenian Sea, Tuscany is the heart and soul of Italy. Known and loved for its splendid landscapes, charming low hills, olive groves, vineyards, and beautiful old farmhouses, it is the ideal location for any artist. The surroundings will make you tank up on inspiration and creative motivation to fill your paper or canvas.
Also included in the holiday are a day-trip to Volterra and a wine-tasting to get a full experience of the local Italian culture. Villa Palagione can also organise massages for you at additional costs. Please let us know your personal preferences with your booking.
Accomodation
You will stay at Villa Palagione, which has evolved in an internationally renowned centre of culture and study, a place of encounters, learning, enjoyment and creativity.
It is a place where you can perfectly combine vacation and culture, gather inspiration for any kind of art and enjoy the beautiful environment. The Villa is located near Volterra, in the heart of Tuscany, and embedded in flourishing nature, there are green areas around the villa wherever you turn to. The magnificent view to the wonderful landscapes lets you tank up with inspiration and relaxation for your art!
For more photos of Villa Palagione and its facilities see: http://www.villa-palagione.org/english/englindex.htm
Target group: (all levels) This course is meant to be for beginners as well as for more experienced artists.
Number of participants: 6-12
Where do we paint? We will paint outside en plein air and can also paint in the studio.
Material list: A material list will be provided in advance.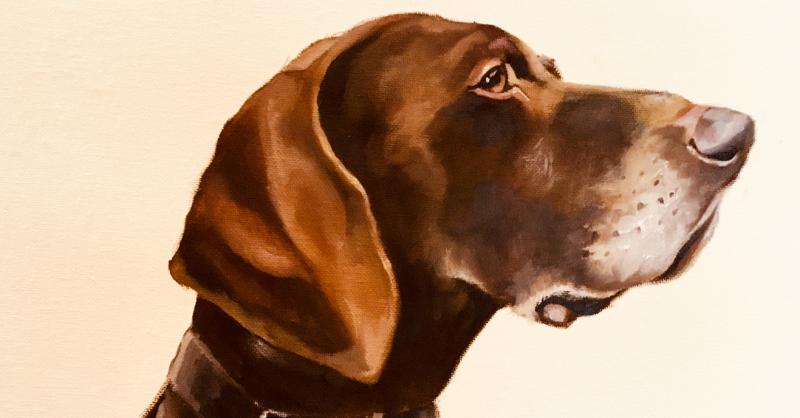 Jo Pickering