Croatia Photo Adventure
19.09.2020 - 27.09.2020 Zagreb, Plitvice, Dubrovnik |

Roman Martin nightlife, light, sea, travel, photography, outdoor, nature, informal, landscape, adventure, culture, history, basics, street, architecture, life 7195 USD
Our Croatia Photo Adventure is a wonderful combination of the must visit cities, coastal villages and National Parks in Croatia. Our journey will take us through Zagreb, Sibenik Split and Dubrovnik. Zagreb is the capital, and the cultural, administrative, educational and political center of Croatia. A cosmopolitan city with a great nightlife, and many architectural and street photography opportunities. As we head south into Dalmatia we will explore two breathtaking National Parks, Plitvice Lakes (UNESCO) and Krka. Their beauty will make you speechless. Sibenik is a 1000 year old Roman city that was under Hungarian-Croat rule in the 12th century, followed by almost 400 years of Venetian rule, ending in 1797. The old town of Trogir, which stands intact from the days when it was built, will remain in your fond memory as one of the most memorable destinations of our trip. And if time and weather allows, on day six we will travel by ferry to the magical island of Hvar. This island is perfect for capturing the true essence of Croatia on the Adriatic Sea. After a few days exploring Split and Diocletian's Palace (UNESCO), a 30,000 square meter 1700 year old Roman palace, we head south to Dubrovnik for our final days.
This adventure is designed not only to guide you to the most photogenic locations carefully planned for the best light, but to aid you in mentally visualizing a scene before capturing the decisive moment. Our aim is to raise your awareness and spark your creativity so that you not only go home with images to be proud of, but use your new found skills to improve and expand your photographic technique in general. Apart from the technical aspect of learning your camera settings and capabilities, you will learn how to turn an ordinary image into an extraordinary image by using your own creativity.
In addition, you will become knowledgeable on how to survey the landscape, utilize and approach your environment, photograph people indigenous to the region and the cultural considerations and challenges of photographing in a foreign country. Our time together will include individual and group discussions, inspiring ideas and great fun. We cannot think of a better location to express your creativity than amazing Croatia!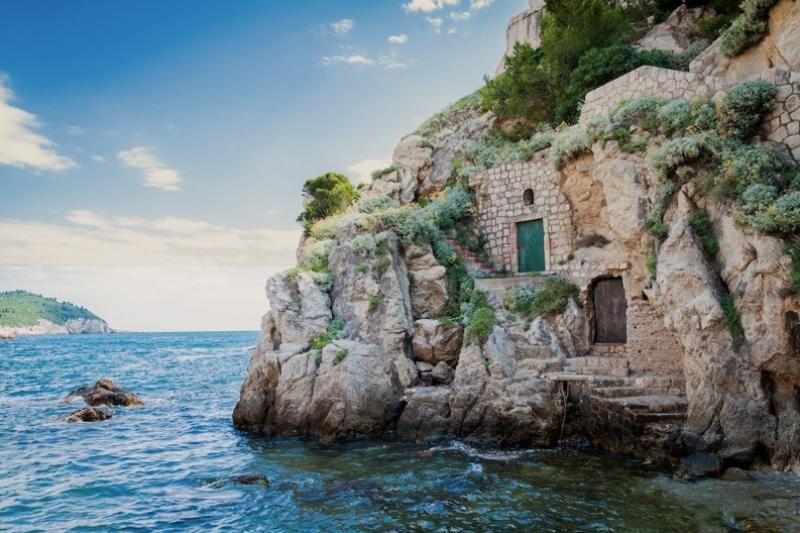 Roman Martin