Portray, Landscape and Documentary Photography Retreat
14.09.2020 - 18.09.2020 Barcelona |

Steve Forrest photography, landscape, portrait 2060 EUR
"Photography is not about cameras, gadgets and gizmos. Photography is about photographers. A camera didn't make a great picture any more than a typewriter wrote a great novel." – Peter Adams
Our photography retreat is aimed at keen photographers of all levels and will cover a broad range of photographic genres:
Documentary – telling a story
Portrait – capturing souls not just smiles
Landscape – framing & timing with natural light
Participants will also be guided by our industry professional to improve on their technical skills including: knowing camera types, shooting styles, composition, lighting, choosing which lense and editing. Each participant must bring their own camera/s, tripod/s, laptop and card readers and also be familiar with some basic editing software such as Lightroom, Photoshop etc. Participants are also encouraged to bring examples of their own work to discuss on an informal basis on day one.
Mornings are spent exploring these genres and practicing and improving technical skills. After a gourmet lunch daily, you are free to shoot until your heart is content. Guided walks through the vineyards and mountainous countryside and as well as two separate excursions to local places of interest will provide the subject matter for your photography. Dinner and drinks nightly with a slide show presentation of the day's body of work is the perfect wind down to a productive and inspiring day.
Plenty of down time is worked into the schedule for you to enjoy life at La Masia Alt Penedès, how ever you choose to spend it: swimming in the natural pool, taking walks, meditating, reading, taking a siesta and or course, taking great photos. It´s your time so spend it as you wish.
Great food and wine are not a side-line to the experience but make up an important part of each day. Breakfast ingredients are provided in the guest house so everyone can enjoy their mornings at their leisure. Lunch and dinner are catered by the resident chef/owner and cookbook writer Sophie Ruggles and will be served at the communal table where guests can get to know each other and share ideas. One location shoot excursion will include a restaurant lunch in one of the nearby villages. Ingredients for all in-house meals are sourced from the kitchen garden or within an hour of the property and we use organic wherever possible. Each meal is accompanied by exquisite organic wines from the region. Any dietary restrictions are fully catered to.
Please send a brief commentary of your photography experience along with your goals and motivation for joining us on this journey of artistic discovery.
The workshop takes Places in Pontons, which is a 50 minutes drive from Barcelona.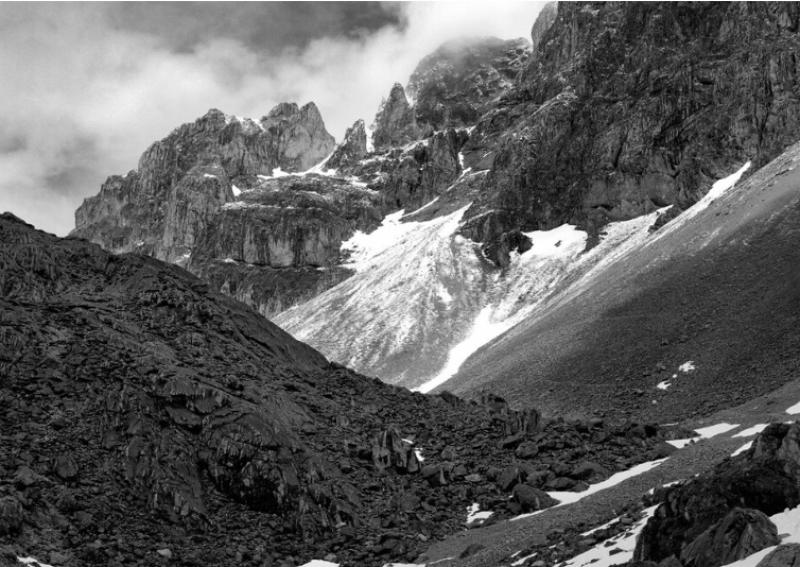 Steve Forrest