Paint the Beautiful Wye Valley
06.10.2021 - 10.10.2021 Wales |

Murray Ince painting, watercolour, nature, urban 685 EUR
Paint the beautiful Wye Valley with Murray Ince in Any Media.
We will paint the River Wye with a selection of Symonds Yat, Ross-on- Wye, Tintern Abbey or Old Station and the surrounding countryside including castles, old ruins, bridges, cottages and villages.
Murray is a firm advocate that anyone with the desire to draw and paint has it within them to be able to do just that, "anyone can learn" he says. He believes that the best work is produced in a relaxed atmosphere with no pressure to produce and this is what he does through demonstrating his tips and techniques in a relaxed and light hearted way.
He works hard to ensure that everyone achieves the best from their paintings by encouraging them to paint in their preferred style and so bringing out the best in them. He will do this through demonstrations and plenty of one-to-one tuition.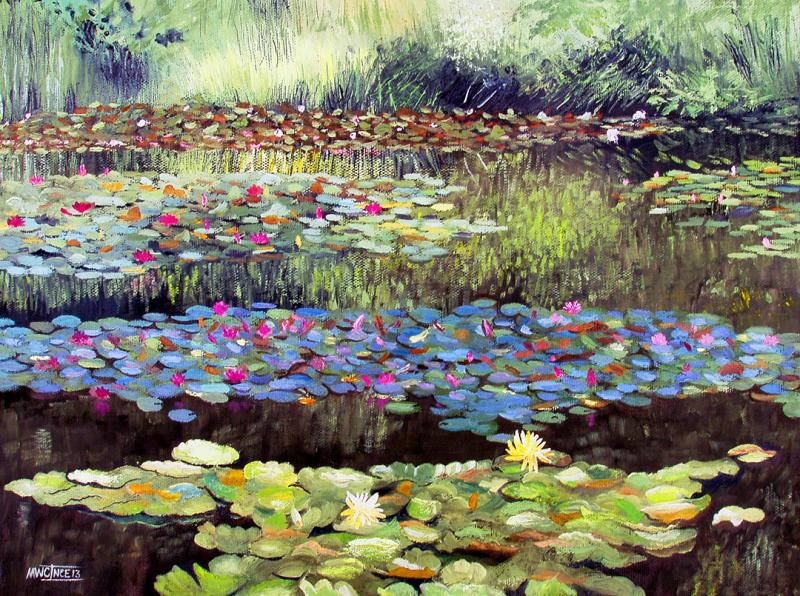 Murray Ince