Botanical Painting Holiday
22.09.2023 - 26.09.2023 Algarve |

Toni Dade 780 EUR
The painting holidays run at Algarve's Figs on the Funcho are one of the creative activities soon to be seen in the popular TV series "A New Life in the Sun" (seventh series). Your botanical water colour painting week-end holiday break offers an opportunity to improve your artistic skills and enjoy the positive healing effects of nature. Budding artists can enjoy painting workshops led by an experienced and qualified art tutor. The painting break is suitable for the beginner and advanced artist.
Your painting instructor will be on hand throughout the week-end with not only demonstrations but also to provide 1 to 1 guidance and tuition; all from the scenic riverside deck. The breath-taking views of the river, countryside, and hills, helps artists to take time out and feel more relaxed. Not only do our creative guests come away having improved their artistic skills, but they also enjoy being close to nature that is known to generate emotions such as calmness, creativity, and joy.
Botanical Painting Holiday Itinerary
Please note the itinerary is for guidance only and is subject to change depending on the group's needs and experience.
Friday
15h00 We have one Faro airport pick-up at 15h00 for the group. Airport transfers at other times can be arranged for your own cost. If you would like to arrive earlier please arrange with me.
Saturday and Sunday Will Follow a Similar Format
09h00 – 10h00 Outdoor breakfast with views of the rolling hills
10h00 – 13h00 Botanical watercolour painting class
13h00 – 14h00 Lunch on the sunny terrace
14h00 – 17h00 Botanical watercolour painting class
17h00 – 18h30 Free time
Every Evening
18h30 – 19h30 Sunset drinks and an opportunity to enjoy our gorgeous sunsets
19h30 – 20h30 Al fresco dinner under the Algarve starry sky
20h30 – 22h00 Port and cheese on the riverside deck
Monday
The last day, Monday, is a free day that can be spent on location or you can book a trip or outing. Figs on the Funcho is a riverside retreat with winding pathways in the garden that has easy waterside access for kayakers, paddle boarders and wild water swimmers. Alternatively, if you would like to explore the Algarve region I am keen to share my Algarve experiences with you as I love to explore the area, find new beaches, restaurants and activities and visit the traditional villages nearby.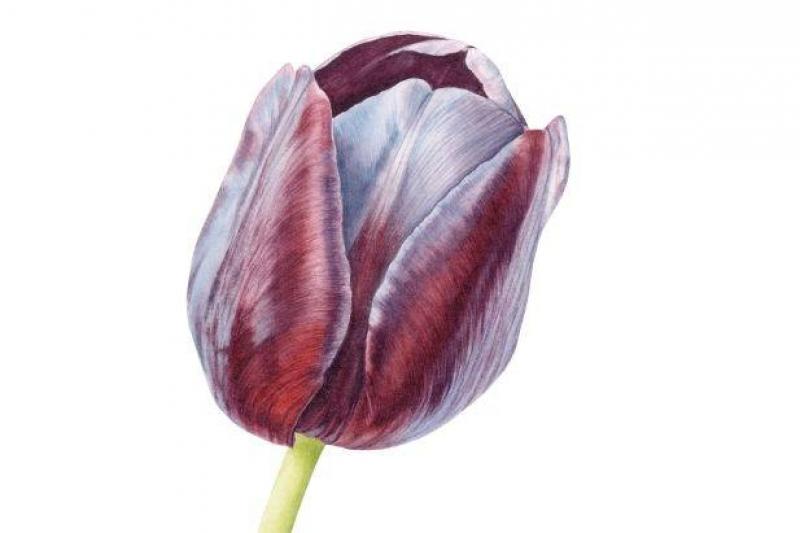 Toni Dade