The most popular destinations in Italy:
Our artistravel international selection of creative holidays in Italy!
Italy: A must for art breaks, photo tours and painting holidays!
Travel experts have long agreed that Italy is a special place. The country has become a 'must do' destination for just about everyone including creative minds on their search for inspiration.
Famous for its food, its historical sites, the most beautiful ancient villages and towns and also for its picturesque countryside and coastline, Italy provides a wealth of photographic opportunities, picturesque views and scenery to capture in your sketchbook. Considering all this, it might be safe to say Italy is by far unmatched as a holiday destination for any artist or creative mind!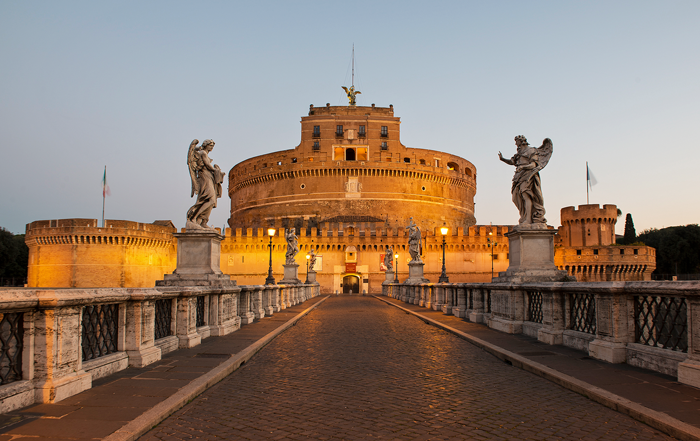 Photo: Jutta Engelage
Roots in a rich history
Italy is a very ancient country and at the same time a very modern one. Modern civilization owes much to this nation. In Italy, visitors can breathe the spirit of the past while exploring the energy of today. The Greeks had an enormous cultural influence on Italy, and Italy, in turn, spread that legacy to the world. Even the Renaissance, which shaped Europe in terms of arts, architecture and literature, had its start in Italy.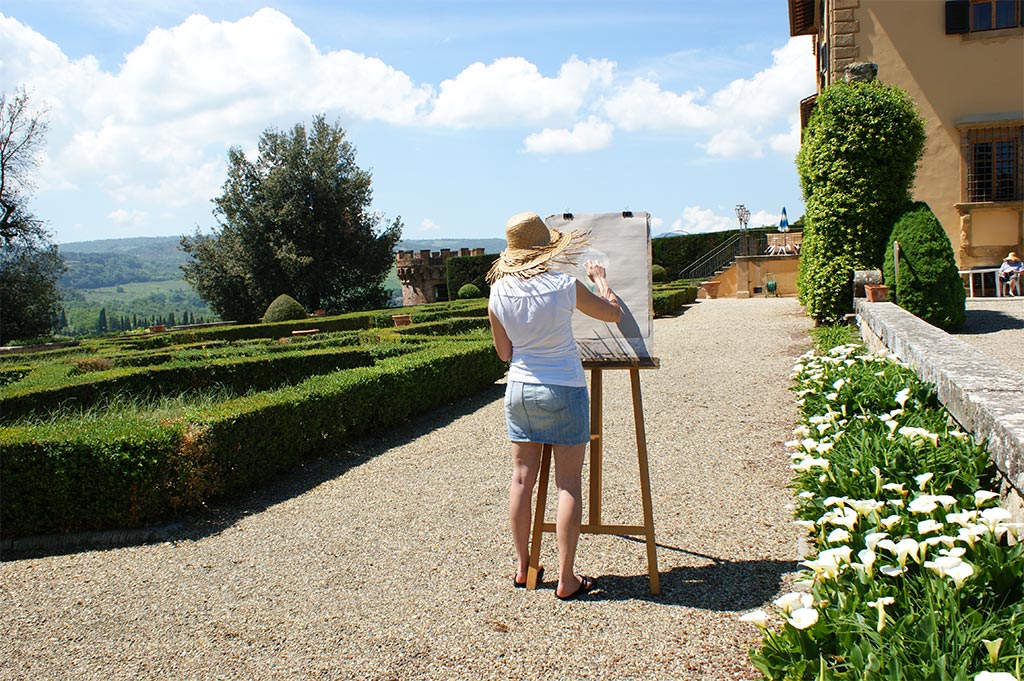 Photo: Viktor Baron
The perfect destination for creative minds
For photographers, painters, sketchers, writers and every other kind of creative minds, Italy is the place to be or at least … to travel to. You can explore Italy's incredible wealth of inspiration in any number of ways. In the city of Rome, different eras seem to coexist together. There's the Rome of the ancients, the Rome of the Renaissance: and the Rome of today with its proud locals, the famous fashion industry and all the wonderful squares, restaurants and parks to discover.

Or visit Pompeii, where a volcanic eruption preserved an entire city's people, places and objects. Go to Florence, the birthplace of the Renaissance and finally - don't forget Venice, its wonderful waterways, the Piazza San Marco and the many, many unexplored pathways, roads and neighbourhoods.
And then there are all the signature districts and federal states which are worth the trip. Tuscany with its ancient villages, its vineyards and its beautiful beaches, Sicily, where Africa meets Italy in so many beautiful ways, and Cinque Terre with its stunning coastline. Enough inspiration for a painter's or photographer's lifetime - your photo adventure is almost guaranteed.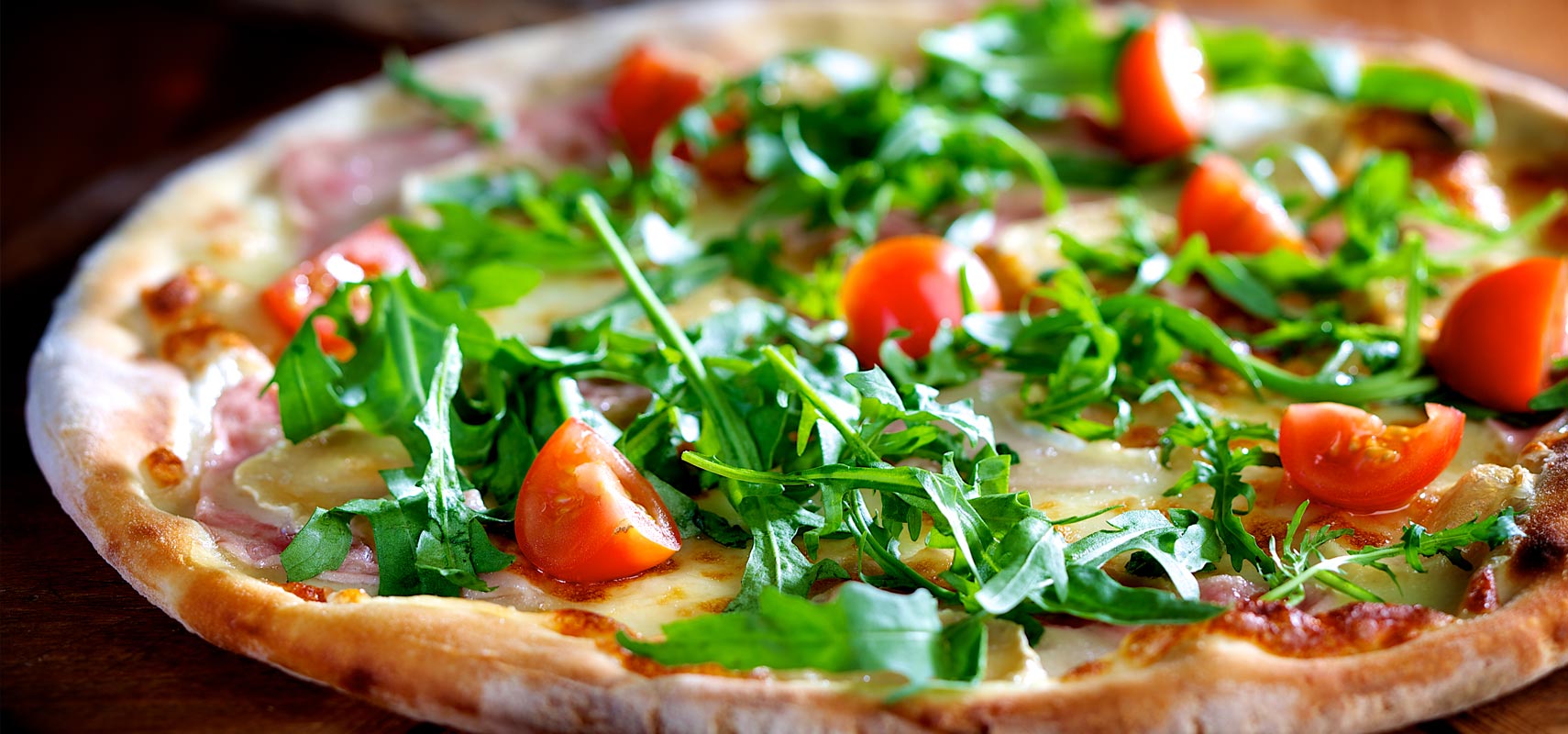 Photo: iStock ShyMan
20 different kinds of Italian cuisine!
The term "Italian cuisine" is misleading, as Italy has twenty different regional cuisines! As Italy was always a hub of trade and exchange, it's no wonder that various cultures influenced the Italian cuisine. Abruzzo's lamb-based dishes meet Calabria's macaroni with pork, eggplant and ricotta. And Naples is the place to go for a truly authentic pizza!