Welcome to the new artistravel international!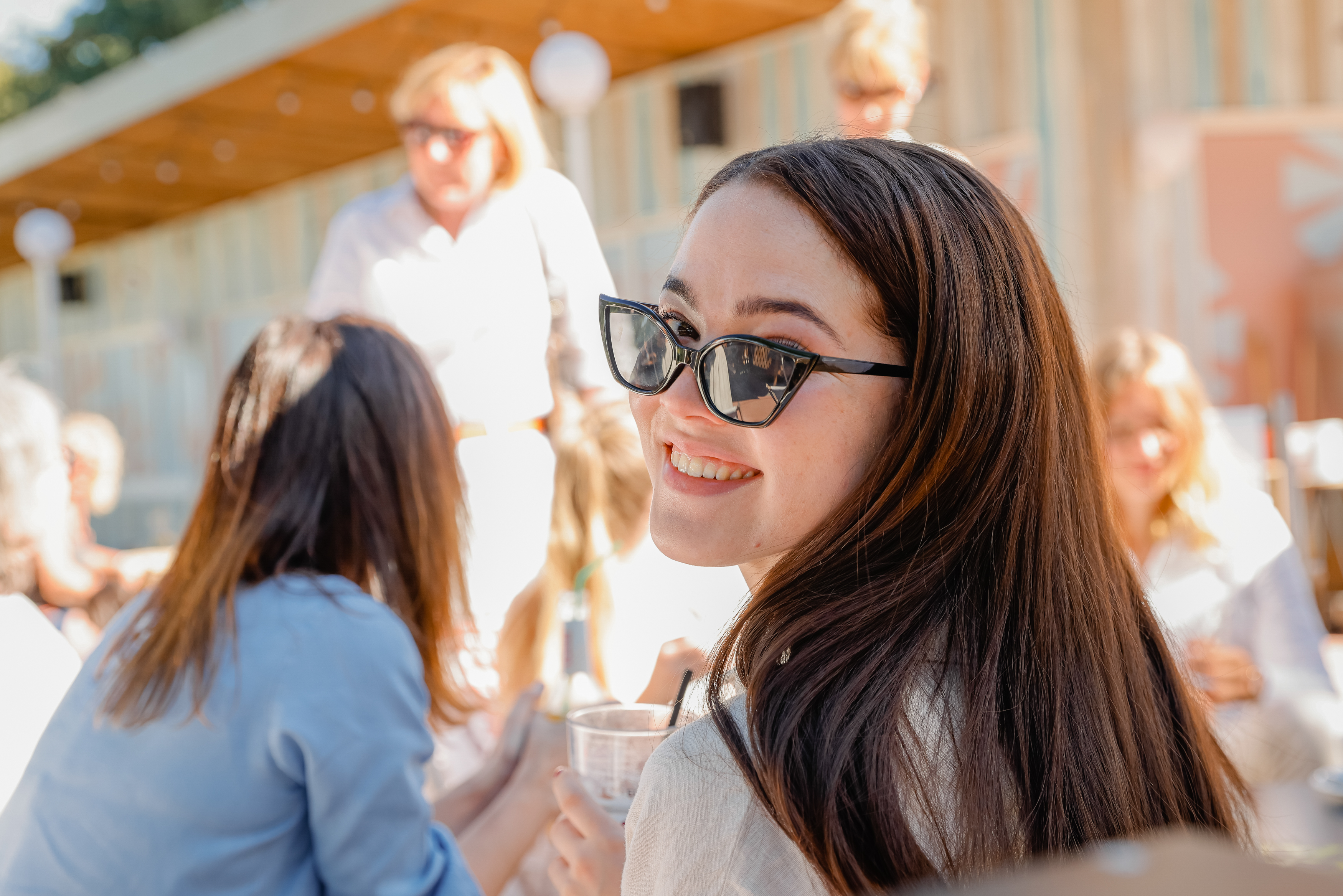 About myself:
My name is Justine and I'm glad you found us. I have taken over the website and I am going to expand and improve the program. I will do my best to ensure that you have a unique experience on our website and with the holidays that lie ahead for you!
When I am not creating or brainstorming new ideas, you will find me traveling. I love soaking up new cultures and experiencing all that the world has to offer. It always inspires and motivates me to create even more. I am constantly learning and growing, and have found that every challenge presents an opportunity for growth.
Thank you for taking the time to get to know me a little better. I am excited to see where this journey takes me and cannot wait to start with the exciting adventures that lie ahead.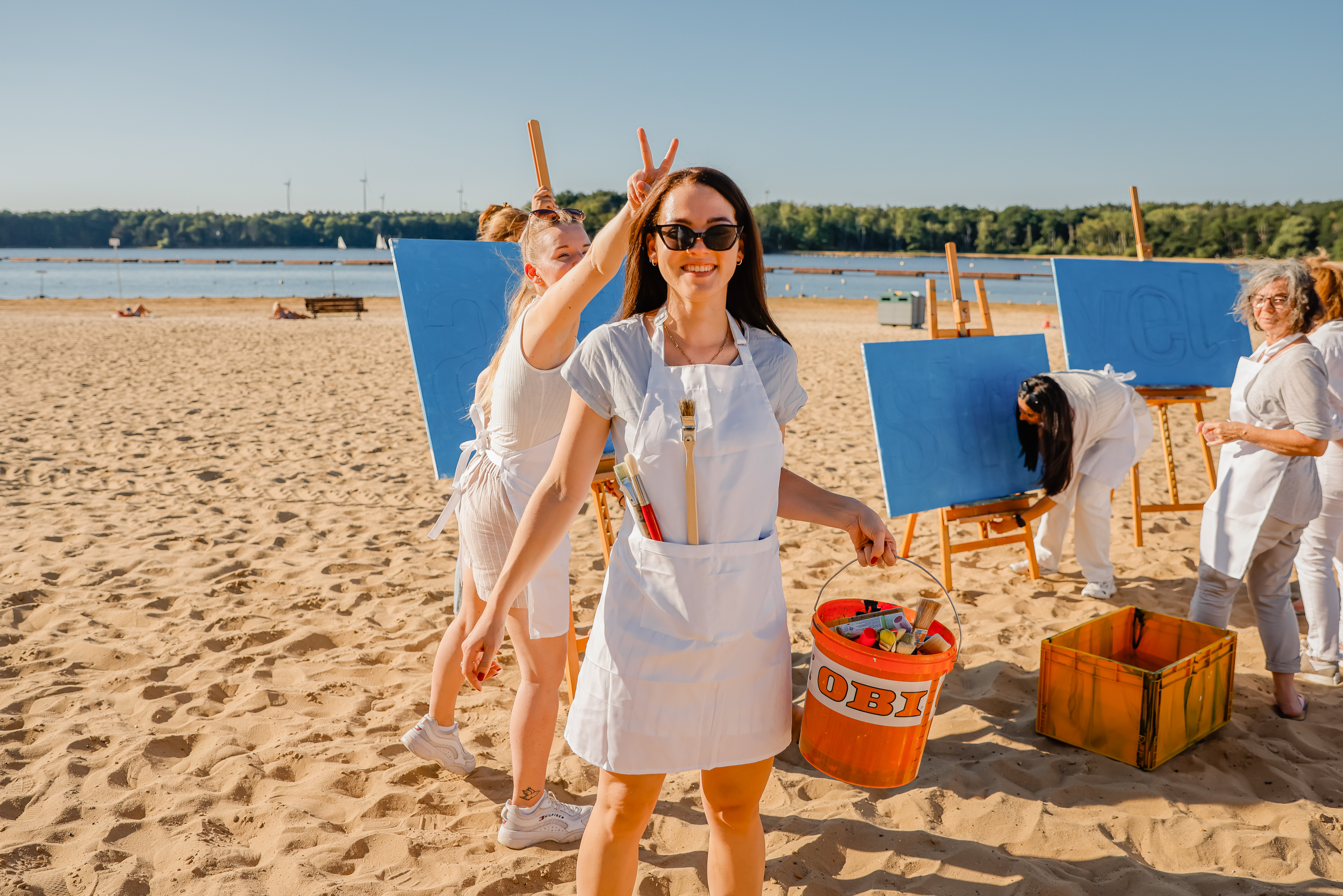 about the new artistravel international:
I have many new plans and ideas for the future of artistravel international. I am incredibly excited about all the possibilities ahead of us, and I look forward to sharing them with you. If you are already a loyal customer of artistravel international you can expect an expanded program design and many new offers. If you are new to us, we warmly invite you to discover us and benefit from our offers.
This is an exciting new phase for artistravel international, but it is also important to emphasize that this expansion is a natural step. Since its inception, artistravel international has experienced steady growth and I will do everything I can to ensure that it continues.
So get ready for new adventures on artistravel international! We look forward to helping you discover great places and collect unique experiences. For any questions or feedback, you can contact me via info@artistravel-international.com at any time.