Painting holidays for all abilities in South West France
29.08.2020 - 05.09.2020 Dordogne |

Angela Corben painting, plein air, culture 1150 GBP
Join us in our beautiful 18th Century farmhouse on one of our painting courses for a week of creativity, relaxation and tranquility in the company of experienced painting tutors and like-minded guests.
Set in the Parc Naturel du Perigord-Limousin in South West France
France - A land of diverse opportunities and where better to be than on one of our painting courses. Close to the borders of the Dordogne and Charente, this picturesque region of France provides the ideal environment to study and discover the delights of drawing and painting.
WHAT & WHERE TO PAINT
Beautiful hamlets and villages
Local chateau and grounds
Typical French market
Meandering streams
Tranquil lakes
Rolling wooded hills and valleys
Our courtyard and gardens
Small, bright art studio overlooking a walled, terraced courtyard.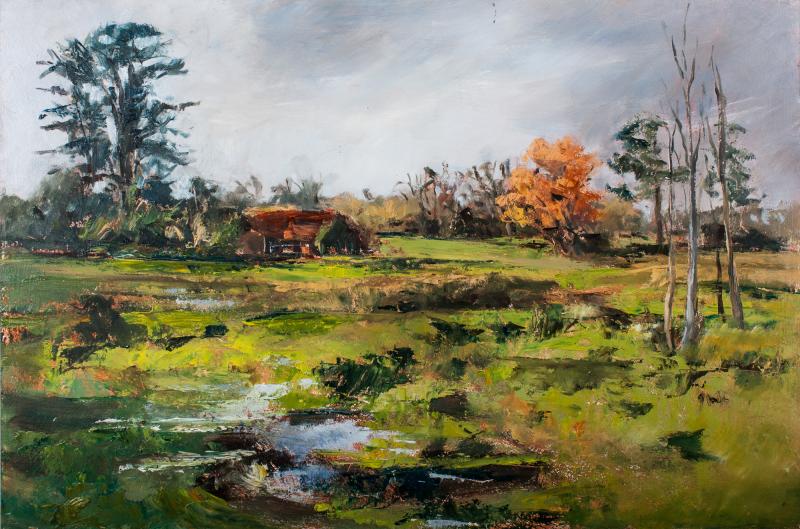 Angela Corben