Autumn in Provence
14.09.2020 - 25.09.2020 Provence |

Craig Penny painting, plein air, landscape 5500 USD
The opportunity to paint en plein air in a charming French village with Craig is a chance in a life time. Explore the French countryside.
You will be staying at Les Planious. A haven of tranquillity, situated in the Hautes Alpes department of France, where Provence meets the Alps.
Nesteld in the mountains, the guest house offers visitors a chance to relax and enjoy delicious proencal-style dinners, made from locally-sourced, all organic ingredients. It also acts as the perfect base from which to explore the surroungin area on foot, by bicycle or by car.
With their expert knowledge of the area, warm hospitality and lovable pets, Emmanuel and Geraldine will ensure your visit to Les Planious is a memorable one.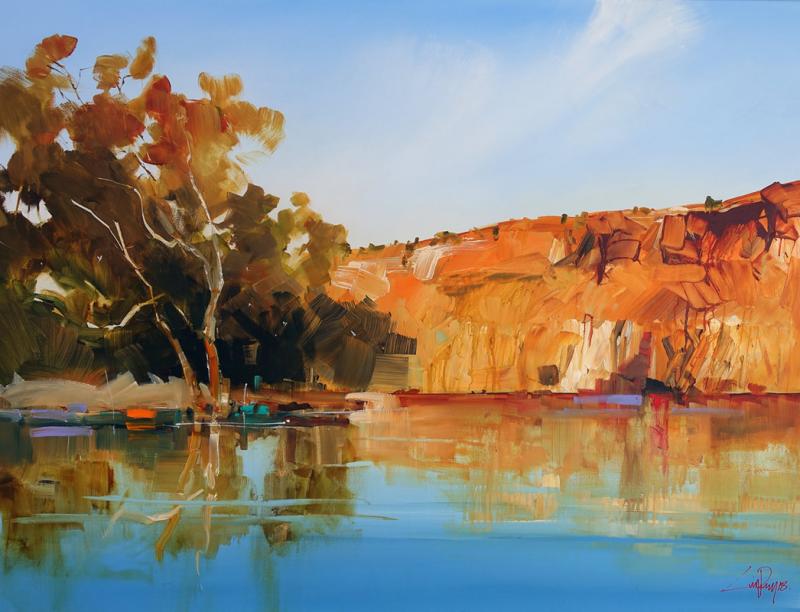 Craig Penny