Dubrovnik & Montenegro Photo Adventure
27.09.2020 - 02.10.2020 Dubrovnik |

Roman Martin architecture, light, travel, outdoor, nature, basics, landscape, adventure, informal, culture, history, photography, life 4995 USD
We begin with 4 days in Dubrovnik, which proudly lives up to it's nickname the "Pearl of the Adriatic". We then add two days in Montenegro, also referred to as the "Pearl of the Adriatic or the Mediterranean" depending on who you speak with. Combined, this is one amazing photographic journey not to be missed. Dubrovnik, Croatia is steeped in stunning architecture and sculptural detail, and boasts spectacular churches, monasteries, museums, and fountains, and is proudly a UNESCO World Heritage site. A multitude of towns and islands include: the Elaphiti Islands, the attractive village of Cavtat, the Konavle valley, Mljet Island, Korčula Island, Ston and Peljesac Peninsula. Dubrovnik was built on maritime trade. In the Middle Ages it became the only city-state in the Adriatic to rival Venice. Supported by it's wealth and skilled diplomacy, the city achieved a remarkable level of development during the 15th and 16th centuries. Dubrovnik was also one of the centers of the development of the Croatian language and literature, home to many notable poets, playwrights, painters, mathematicians, physicists and other scholars. Even though Dubrovnik sits on the southern tip of Croatia, far from the rest of the country, and just minutes from Montenegro, Dubrovnik is often what comes to mind when people think about Croatia.
Montenegro may be small, but it is unique in so many ways. Nowhere else will you find such natural wealth, beauty, mild beaches. clear lakes, fast rivers and gorgeous mountains in such a compact area as in Montenegro. It is an excellent choice because of its rich history, culture, tradition, good weather and proximity to the Adriatic Sea. Despite its small size, it offers great diversity and abundant natural beauty. Similar to Croatia, there is a dream-like grandeur in every view of Montenegro. You'll surely capture some of your most beautiful photos here.
This adventure is designed not only to guide you to the most photogenic locations carefully planned for the best light, but to aid you in mentally visualizing a scene before capturing the decisive moment. Our aim is to raise your awareness and spark your creativity so that you not only go home with images to be proud of, but use your new found skills to improve and expand your photographic technique in general. Apart from the technical aspect of learning your camera settings and capabilities, you will learn how to turn an ordinary image into an extraordinary image by using your own creativity.
In addition, you will become knowledgeable on how to survey the landscape, utilize and approach your environment, photograph people indigenous to the region and the cultural considerations and challenges of photographing in a foreign country. Our time together will include individual and group discussions, inspiring ideas and great fun. We cannot think of a better location to express your creativity than these two Pearls of the Adriatic.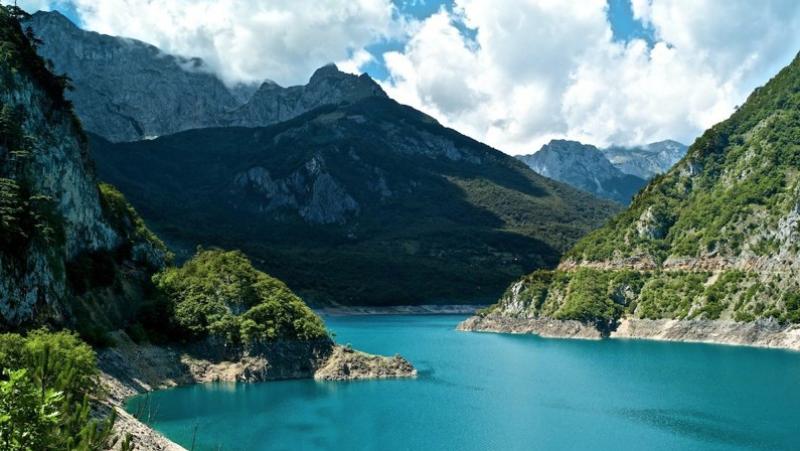 Roman Martin