Paint Beautiful Coastal Scenes of Jersey
27.09.2020 - 03.10.2020 Channel Islands |

Jeremy Ford painting, landscape, nature 1225 GBP
Join Jeremy Ford on this exciting opportunity to paint in Jersey where we will paint some beautiful coastal scenes and harbours.
Details
The holiday is based at The Somerville Hotel, a beautiful 4-star hotel just a stones throw from St Aubin's Harbour with views over the harbour and across the bay.
We will paint a wide range of subjects including a selection of St Aubin's Harbour, Gorey Castle & Harbour, La Corbiere Lighthouse, La Rocq & Le Hocq as well as Rozel Bay and Bouley Bay on the north coast and more.
Jeremy is a versatile painter with over thirty years experience and he willhelp you to learn and enjoy painting in a friendly and informal atmosphere. Jeremy will spend lots of time with each student giving plenty of encouragement and patiently explaining various tips and techniques.
With his wealth of experience he is the ideal tutor for the first-time painter as well as the advanced painter, adapting his one-to-one teaching to your individual needs. Jeremy will help you achieve your goals in painting a delightful picture and will give plenty of demonstrations to assist in the learning process.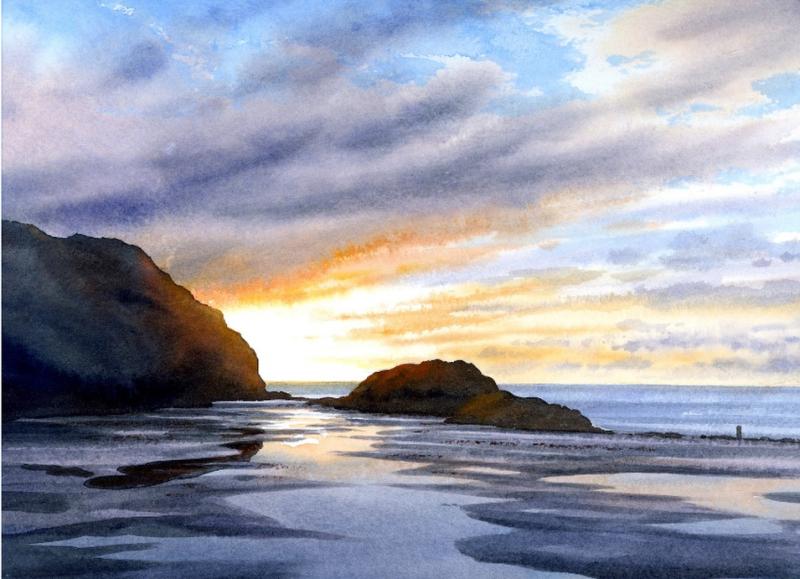 Jeremy Ford