The Mindful Photography Retreat at the Lake District
24.09.2020 - 27.09.2020 Lake District |

Paul Sanders photography, landscape, nature 1495 GBP
Join me for a long weekend to lose yourself in the wonder of the Lake District as he puts on an all inclusive retreat in this wonderful area. There is something magical about the English lakes, inspiring poets, artists, writers and photographers for hundreds of years. Perhaps it's the space and sense of calm you can find as you lose yourself in the majesty of the dark waters surrounded by rolling hills and mountains?
For me it has always been a place of quiet contemplation, every time I visit I get lost in the landscape, the tiny details of forest or strata of quarry.
There's a wonderful sense of solace by the side of the water, gently lapping the shore, and it's this sense of slowing down, stepping out side of the noise of the world that rules our lives I aim to help you discover.
Our base will be a beautiful house right on the shore of Lake Coniston, there are only six places available as a smaller group gives a much better client experience. From our quiet location we will explore Grasmere and Rydal water - two of my favourite places in the Lake District.
There will be mindfulness sessions with a trained instructor to help develop your awareness of the present moment and help you understand how mindful practice and photography go hand in hand helping to ease the symptoms of anxiety, stress while increasing awareness and gratitude.
This trip aims to focus on the individual and their personal connection, inspiration and observation with the chosen locations. We will not be racing around to as many locations as possible but rather spending quality time absorbing and exploring a small number of places allowing as much time as you need to discover the photographer you really are. I will be on hand to help with any questions and difficulties you may have, and I'll spend time explaining my mindful approach to photography and how to make the most of what you are presented with and help you simplify your compositions to capture the beauty of the lakeland landscape.
Throughout the workshop you will receive extensive tuition to help you develop your photography skills. Whatever your level of experience, you will receive guidance and insight to help improve the technical and creative aspects of your images. You'll receive image critique during our evening sessions, providing constructive feedback about your photographs.
This workshop is an incredible opportunity to explore your relationship in a breathtaking landscape, asking you to be truly present and fully engaging with what's in front of you. You'll discover the way that everyone adopts their own perspective of the environment that we're in, and have an opportunity to reflect upon how your perspective mirrors your emotions and view of the world.
Highlights
Stunning lakeside accommodation
All meals included - home cooked by our own caterers
Led by award winning Landscape Photographer
Masterclass in Landscape Photography
Suitable for digital and film format
All Levels catered for
Transport to and from all locations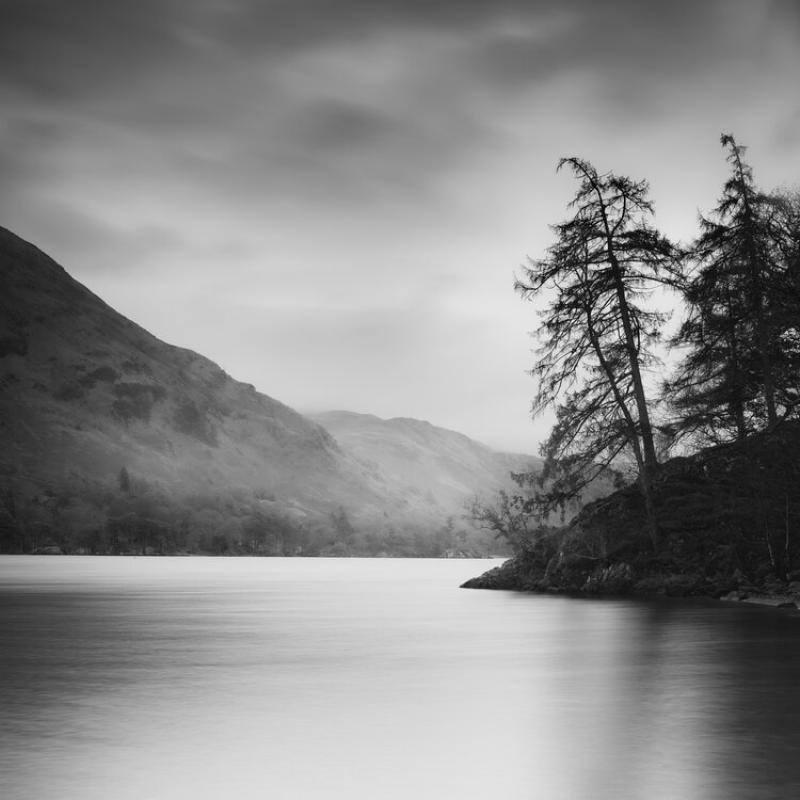 Paul Sanders