Creative Writing Retreat
05.10.2020 - 10.10.2020 Barcelona |

Diana Plater 2345 EUR
"Ideas are like rabbits. You get a couple and learn how to handle them, and pretty soon you have a dozen." - John Steinbeck
Whether you are a non-fiction writer or novelist, our writers retreat is where you will learn the tools of the trade, explore different approaches to the creative writing process and develop your writing.
While all levels are welcome some experience with creative writing is required.
Our resident industry professional has many years' experience, working with both professional and aspiring writers. She will provide each participant with the guidance required to nurture their talent and meet their goals. Feedback on your writing will be given on an individual basis as well as within the group.
During the 5 day retreat you will explore and workshop the following ideas:
Narrative – moving the plot forward through character development
Dialogue – show don´t tell, cut out the small talk and keep the story moving
Point of view – let the reader get inside your characters' heads
Comedy as a rhythmic device – change the cadence of your story with humour
Editing – throw away anything that isn`t music to your ears and really let your prose sing
Workshopping will take place for 2 hours each morning and 2 hours each afternoon, leaving you plenty of time to write. Before each day´s workshop you will have the opportunity to join in a guided meditation and sense memory session using the techniques developed by the famous Cuban/American playwright, María Irene Fornés.
Plenty of down time is worked into the schedule for you to enjoy life at La Masia Alt Penedés, however you choose to spend it: swimming in the natural pool, taking walks in the vineyards or forest, meditating, reading, taking a siesta and of course, working on your writing. It´s your time so spend it as you wish.
Great food and wine are not a side-line to the experience but make up an important part of each day. Breakfast ingredients are provided in the guest house so everyone can enjoy it each morning at their leisure.
Lunch and dinner are catered by the resident chef/owner and cookbook writer Sophie Ruggles and will be served at the communal table where guests can get to know each other and share ideas. After dinner drinks nightly are the perfect platform for informal group feedback sessions and the wind down to a productive and inspiring day.
Ingredients for all meals are sourced from the kitchen garden or within an hour of the property and we use organic ingredients wherever possible. Meals at lunch and dinner are accompanied by exquisite organic wines from the region. Any dietary restrictions are fully catered to.
Please send a sample of your creative writing (maximum 1000 words) and your goals and motivation for joining us on this journey of artistic discovery.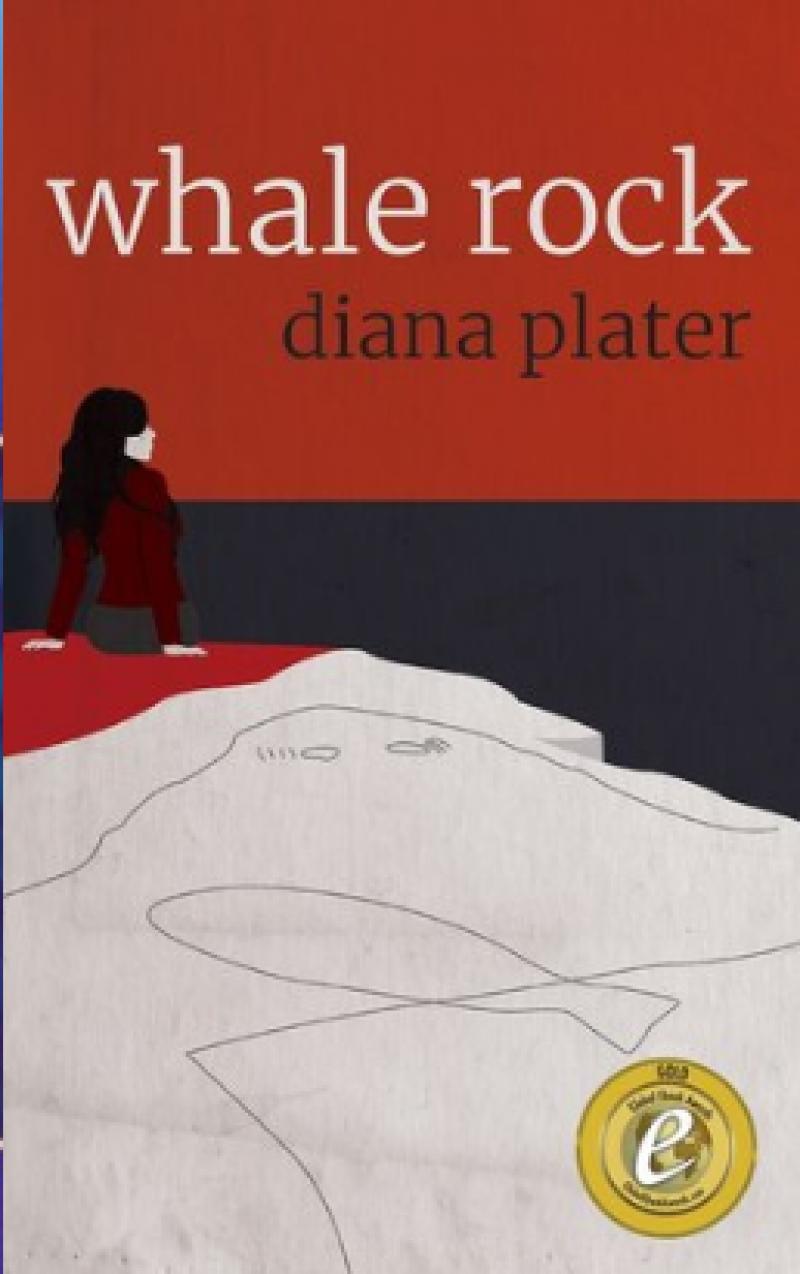 Diana Plater