Paint Beautiful Coastal Scenes of Jersey
25.04.2021 - 01.05.2021 Channel Islands |

Grahame Booth painting, landscape, nature 1325 GBP
Join Grahame Booth on this exciting opportunity to paint in Jersey where we will paint some beautiful coastal scenes and harbours.
Details
The holiday is based at The Somerville Hotel, a beautiful 4-star hotel just a stones throw from St Aubin's Harbour with views over the harbour and across the bay.
Grahame will illustrate and impart his skills and knowledge with clarity and humour. He will do this through demonstrations and giving plenty of tips and techniques. His approachable style of teaching will enable you to get the most out of your paintings as he will assist you. He will give you the enthusiasm to develop your own style utilising the lessons so expertly taught and will tailor any one-to-one tuition to each individuals needs.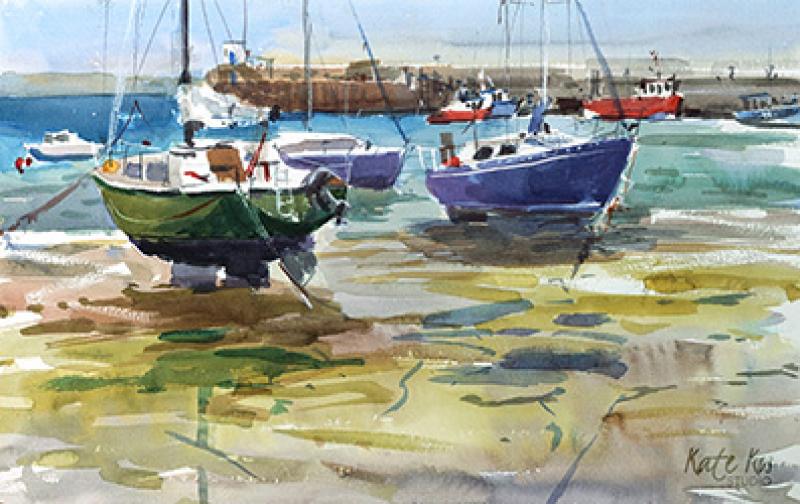 Grahame Booth