Paint Chichester Harbour Scenes & nearby Countryside in Watercolour
04.07.2021 - 08.07.2021 Hampshire |

Grahame Booth painting, watercolor, watercolour, plein air, nature, urban 750 GBP
Paint Chichester Harbour with Grahame Booth where you will paint the iconic Bosham and other harbour towns and viallages such as Emsworth and Langstone.
We will also paint inland villages, castles such as Portchester, Midhurst or Arundel and we will also visit Chichester which includes the cathedral, vicar's close and the Bishop's Palace & Gardens.
Grahame will illustrate and impart his skills and knowledge with clarity and humour.
He will do this through demonstrations and giving plenty of tips and techniques. His approachable style of teaching will enable you to get the most out of your paintings as he will assist you. He will give you the enthusiasm to develop your own style utilising the lessons so expertly taught and will tailor any one-to-one tuition to each individuals needs.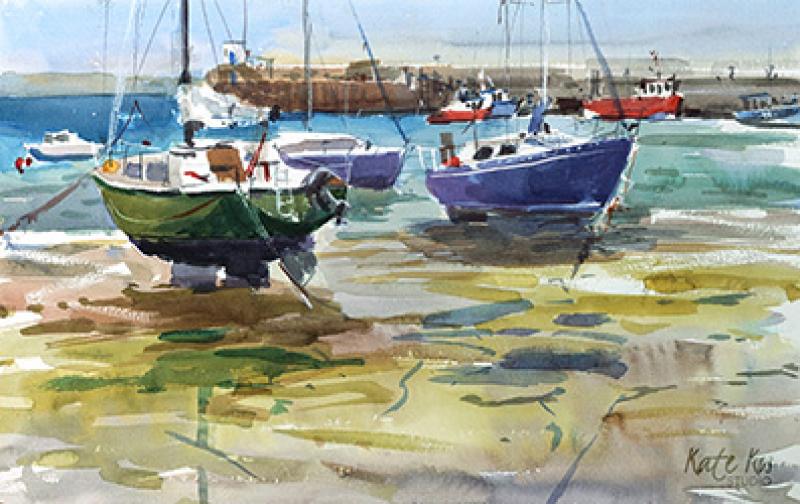 Grahame Booth