Learn to Paint Rivers, Valleys & Waterfalls
14.11.2021 - 18.11.2021 Exmoor |

Rob Dudley painting, watercolour, nature, sketching 735 GBP
Learn to paint rivers, valleys and waterfalls with Rob Dudley in Exmoor National Park.
Exmoor is the ideal place to paint water with it's meandering rivers, cascading rivers, waterfalls, streams and estuaries and coastal scenery and Rob is your ideal tutor because he is fascinated with the play of light on water and how it sparkles and how the colours and transparency changes.
With his enthusiastic approach, Rob will share his tips and techniques, show you how to gather information on location, how to plan and develop the painting back in the studio giving plenty of one-to-one tuition. It's Rob's aim through his help and guidance to enable you to produce striking paintings of river scenes full of light, tone and colour.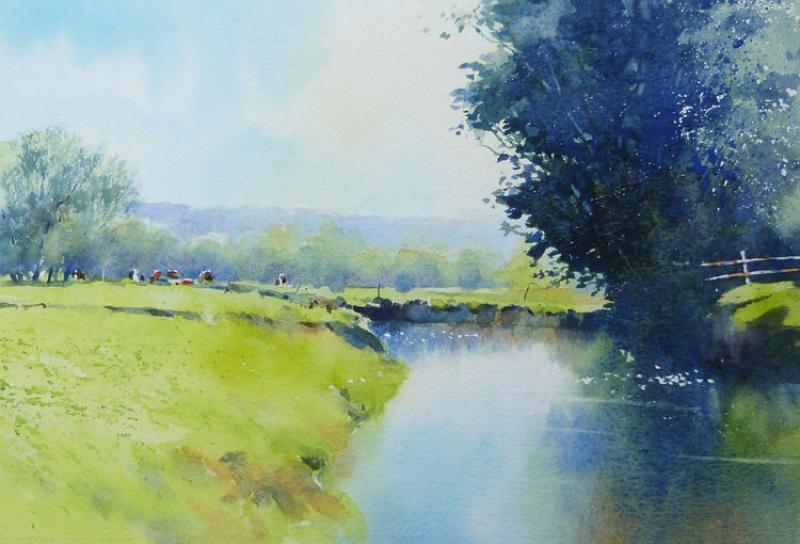 Rob Dudley