Beautiful French Villages & Stunning Provence
10.09.2022 - 17.09.2022 Provence |

Max Hale abstract, basics, flowers, garden, landscape, painting 1495 GBP
Paint Beautiful French Villages & the stunning landscapes in the Luberon region of Provence with Max Hale.
We will paint some of the most beautiful villages in France including Gordes, Rousillon, Cucuron, Lourmarin and Goult. We will also paint the amazing colours of the ochre fields, stunning panoramas, chateaux, gorges, windmills and much more.
You will be truly blown away by the scenery!
Max loves seeing people gain knowledge, skills and motivation from his tuition. His teaching is based on working very much with each individual to develop their own natural style. He will demonstrate and explore ideas at the start to establish areas you might need to be aware of. As you paint he will give guidance, always encourage but will leave enough space for you to be expressive and creative. He will teach technique, method and best practice. He works with all abilities and will tailor his teaching to suit the level of ability of each artist.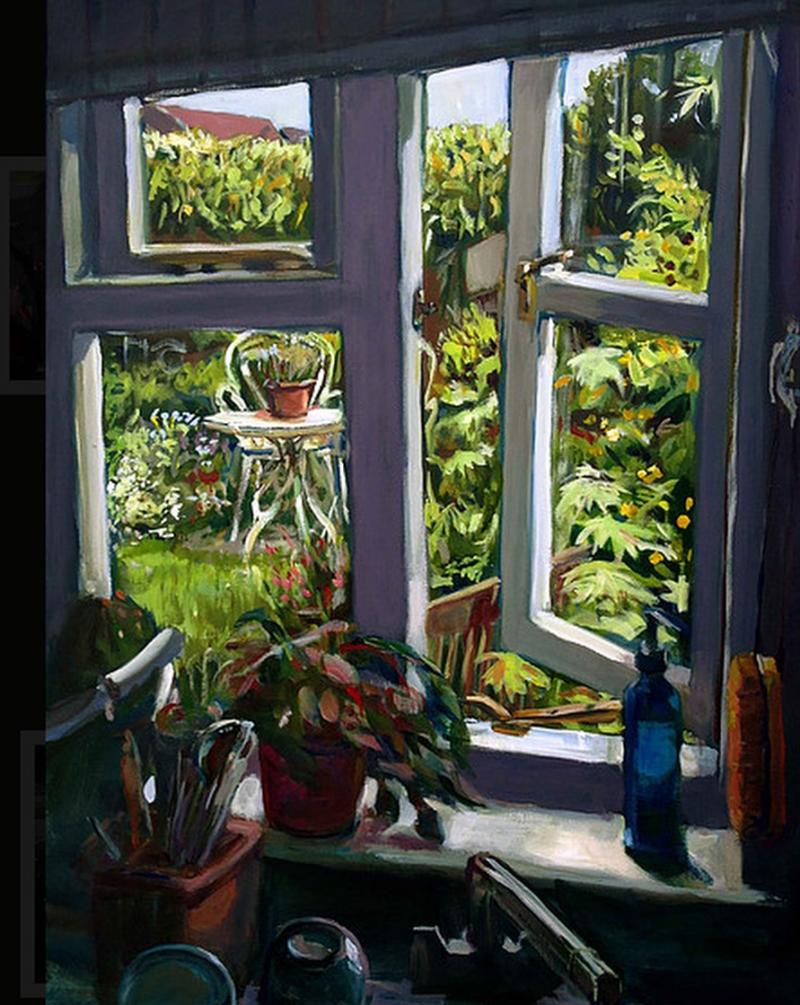 Max Hale