Beautiful French Villages & Stunning Provence
17.09.2022 - 24.09.2022 Provence |

Shelagh Ashley watercolour, painting, plein air 1725 GBP
Paint Beautiful French Villages & the stunning landscapes in the Luberon region of Provence with Shelagh Ashley, who has painted and tutored in France many times and loves sketching and painting the French architecture including the windows with colour shutters and doorways.
We will paint some of the most beautiful villages in France including Gordes, Rousillon, Cucuron, Lourmarin and Goult. We will also paint the amazing colours of the ochre fields, stunning panoramas, chateaux, gorges, windmills and much more.
You will be truly blown away by the scenery!

Shelagh has over 20 years experience in tutoring painting holidays and enjoys all types of subject matter, particularly architecture, for which she has a preference for working in pen and wash. She is a great believer in sketchbook work, and encourages her students to carry a sketchbook with them whenever they can.
Her approachable style of teaching will enable you to get the most from your paintings as she will assist you with plenty of one-to-one tuition.
Also, through a combination of demonstrations and tips & techniques she will show you how to get the results you want whether a complete beginner or a more accomplished artist.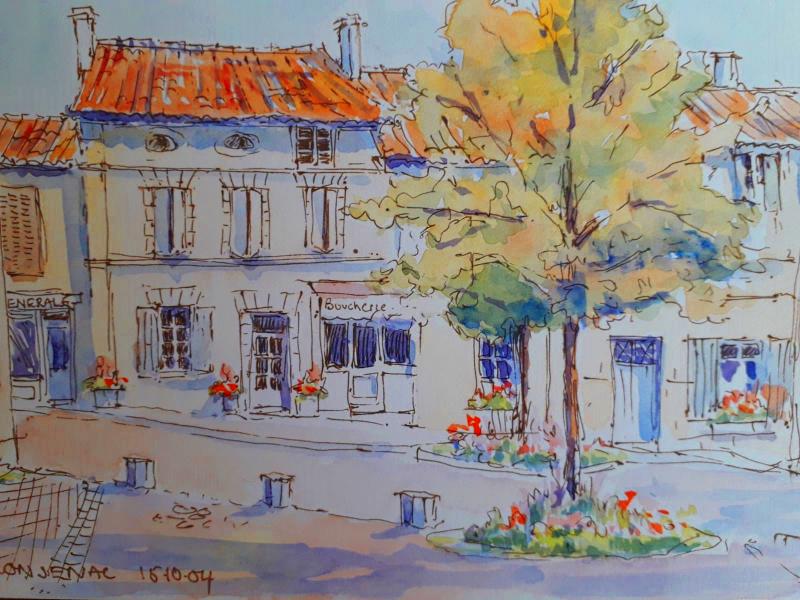 Shelagh Ashley