Photography Trip in Mani
05.10.2022 - 12.10.2022 Mani |

Nikos Kokkas culture, history, landscape, outdoor, photography, travel 2500 EUR
Refine your skills in photography exploring the unspoiled beauty of Mani's peninsula in an intriguing 8-day photo workshop trip! Through our lenses we will separate the moments of history and mythology; the countless Byzantine churches, the Homeric tales, the majestic ancient ruins and of course the present. We will study form and colour and learn how to portray religion and history through the art of photography; in other words capture Mani bare, without its dusty cloak. Leader photographer, the seasoned past National Geographic's associate photographer, Nikos Kokkas.
MANI'S UN-SPOILT BEAUTY
"As a passerby, you can see Mani in three days, as a walker you can see it in three months and to see its soul you need three lifetimes. One for the sea, one for its mountains and one for its people."
That's what the locals say. This is Mani. Its unspoilt beauty remains unscathed. The ghosts of its past linger amongst the endless olive groves. A heavy past which spans back thousands of years and carries with it the weight of history and mythology.
Mani will inspire us, as we hike to the southernmost point of the Balkan Peninsula, Cape Tainaro and walk through picturesque fishing villages. At all points of our enriching experience, the powerful Mount Taygetos will remain closely behind us, providing the backdrop for ample photo opportunities. Mani's stone-built towers and barren land undergo a metamorphosis every day at sunset as the light illuminates their eerie presence.
To capture all aspects of Mani' s rugged beauty is nearly impossible but through the photography workshop we will attempt to take some of this beauty with us to keep forever!`
THE WORKSHOP
The idea throughout your travel photography workshop is to have daily photo shoots that we can view and discuss at the end of the day. Each day we will take one or two tours around the island to visit designated sites and work on specified photo projects. Our aim is to cover as many areas of photography as possible, such as archaeological, street, architectural, landscape and portrait photography.
Although instructors will provide technical tips and tricks throughout the duration of your photography trip, the workshop will emphasize on what makes images interesting rather than simply technically correct. Provisions will be made so that we may download and quick-view images on a daily basis. Instructors will be available to comment on your images individually. Furthermore, there will be two long group sessions -halfway and at the end of the photo workshop- to review the photos taken by all participants, to discuss them technically and aesthetically, and to explore post-processing options.
Upon registering, you will be contacted by the instructors via e-mail. You will be sent a short questionnaire and a multiple choice test to establish your skill level as well as your photographic needs and wants. This will help instructors prepare for individual counselling.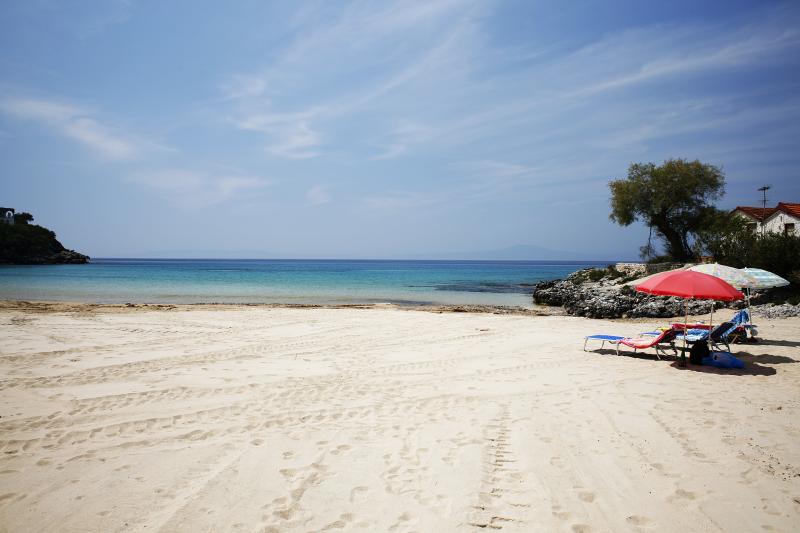 Nikos Kokkas