White Horses of the Camargue photo workshop
04.05.2023 - 07.05.2023 Provence |

Tim Mannakee adventure, animals, culture, excursion, history, informal, nature, photography 2150 EUR
Highlights: pink flamingos at sunset, horses running through the surf, sparring stallions & the black bulls. We start with a visit to Pont de Grau, home to thousands of pink flamingos & other birdlife. At sunset they gather round the many watering holes that are located near the entrance to the park. Flying in formation, they come into land & then walk in the shallow marshland in search of food. Even if you are not a birdwatcher, you will be thrilled by one of nature's finest spectacles. Over the weekend, we have organised 4 special sessions with the famous white horses and black bulls. Running through the surf & the shallow marshlands, these majestic creatures make wonderful subjects. The horses and bulls are skillfully managed by the 'guardians' and will run several times. This will give us plenty of opportunities to photograph them from different angles. The fourth shoot is with a stallion and gelding sparring in the water. There is an optional fifth shoot on the final morning. Our 4 star hotel is situated near Saintes-Maries-de-la-Mer, a colourful little town in the heart of the Camargue. The traditional 'mas' is located near to the ranch and provides us with some beautiful locations for photographing the horses.
Client's comments:
Cherie and I had a fantastic time down in the Camargue with the white horses and black bulls photo workshop. We would like to thank Tim and Gilly for organising such a superb photo workshop, the locations were top draw and the experience will stick with us forever.
Garry & Cherie Bree
In October we joined Tim for the White Horses photo holiday. Tim was a great communicator and tutor. The hotel used was very comfortable with great food. Tim's organisation of the whole workshop was excellent. We loved the whole experience and have already booked another workshop for next year. Grace won a competition with one of her shots! Thanks again.
Dr Peter Mason & Grace Mason UK
Comparing Tim to the other workshop leaders that I have had in the US, I would rate him as the best. Tim is a perfectionist when it comes to lighting and composition. He has the ability to provide instruction and critiques in a manner which makes one want to learn more from him. I rated myself between Beginner and Intermediate on the registration form and came away with no hesitation to now rate myself an Intermediate. Hopefully see you next year.
Patricia Kellogg (Oregon USA)
'Photography that makes you feel alive'- yes that's a good description. An opportunity to photograph the beautiful Camargue horses should not be missed. Tim had the timing spot on, to be in the right place at the right time. Everyone got on very well and the location is beautiful – you stay really close to the stables! A big highlight was when the horses came close to us to say hello. Pure magic! Get the trip booked and put a little magic back in your life!!
Peter Winstanley UK
What a great memorable & emotional shoot this trip was! A very well led photo shoot by Tim Mannakee, who was always on hand with EXPERT advice. All assistance was readily available to take the the perfect shot. Well done Tim- a great photographic experience!
Paul Hayward UK
Thank you so much for making the past four days extremely rewarding, memorable and beyond fabulous.
I learnt a lot and really love your point of view on photography. So a thousand thanks from me and please send my love to your very beautiful and kind wife, Gilly, who was patient and magnificent throughout the four days.
Mona Lisa Nigeria/UK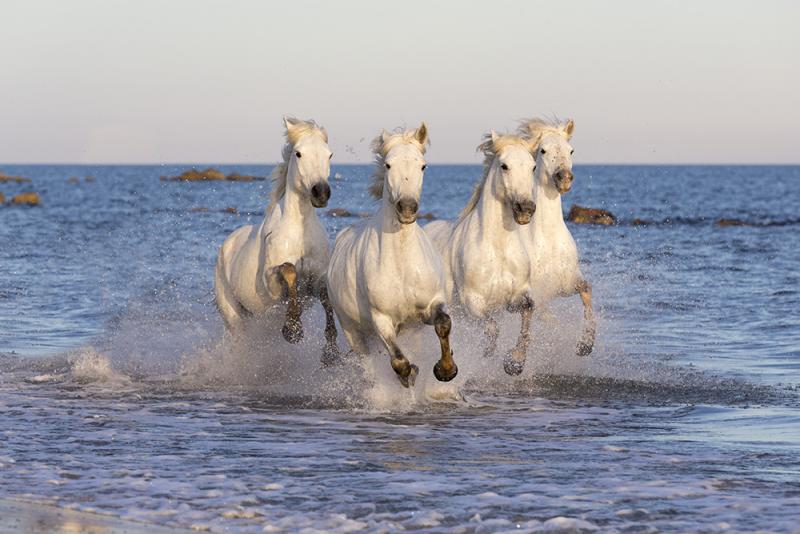 Tim Mannakee