Provence Lavender Photo Workshop
27.06.2023 - 02.07.2023 Provence |

Tim Mannakee flowers, landscape, nature, photography 2350 EUR
This will be my 12th Provence lavender photo workshop and my 22nd visit to the Luberon region. In this time, I have built up an extensive list of locations, some off the beaten track and some better known. I'll make sure we're in the right place at the right time to capture the landscape and villages in the best light.
HIGHLIGHTS:

Lavender fields of the Valensole plateau & Sault, villages of the Luberon.
Nothing can replace seeing this extraordinary spectacle with your own eyes. A photographic icon that has to be visited at least once in a lifetime. Rows of perfectly manicured lavender, fields of sunflowers, dramatic landscape and colourful villages……..a visual attack on your senses!
Above 400 metres grow the famous "lavandin", a man-made hybrid of lavender. They are in full bloom at this time of year and cover the Valensole plateau with only the occasional barn or tree to break up the symmetry. Further west, around Sault, the landscape changes. More undulating, the lavender fields sit comfortably alongside pink sage and long golden grass. Beyond Apt is the Luberon region, home to the colourful Provencal villages of Roussillon, Gordes and Bonnieux. No visit would be complete without seeing the ocre-coloured buildings and quarry of Roussillon and the extraordinary Abbaie de Senanque.
We shoot in the morning from sunrise and late afternoon/evening until sunset. The afternoon can be spent looking at your images or simply having a well-earned rest!
ACCOMMODATION:

3 star hotel near Mane (5nts)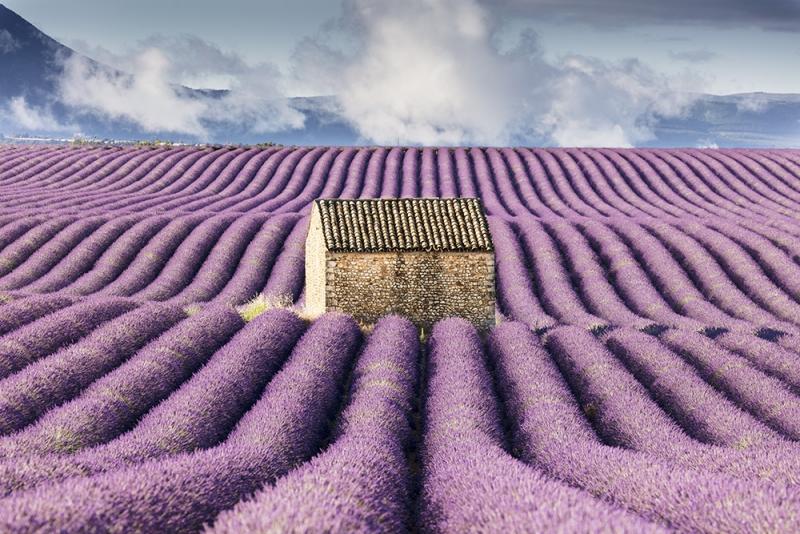 Tim Mannakee