Impressionist oils
29.08.2023 - 05.09.2023 South West France |

James Swanson painting, oil 1800 EUR
James is an American landscape artist who paints in the impressionist style. Following graduation, he began his career in illustration working on books, magazines and animation. He began painting 'en plein air' as a means to de- stress and has since made the transition into fine art. His oil painting project, 'The artist and traveler' has taken him to all parts of the world painting from his studio while tutoring online weekly workshops.
James demonstrates to art groups and workshops in the US, exhibiting and selling his work widely. He is a signature member of the 'Impressionist oil painters of America' and 'The national oil and acrylic society'.
James will be making his first visit to France and we are delighted he will be joining us at La Salle. September is a wonderful time of year in our beautiful region of Gascony and we will be taking the opportunity to see much of the golden landscapes, rolling hills and ancient villages leaving time for relaxation at the end of the day, a dip in the pool, an aperitif on the terrace and a 3 course meal with wine.

We will be combining art workshops both in the studio and 'en plein air' with interesting excursions including wine tasting in a historic Chateau and a brocante and market visit, a gallery visit and some fabulous locations to paint. Pack your brushes and let's go!
Suitable for all levels including beginners.
Non painting friends or partners welcome.
www.Jamesswansonpainting.com
Facebook James Swanson
Instagram @jamesswansonartist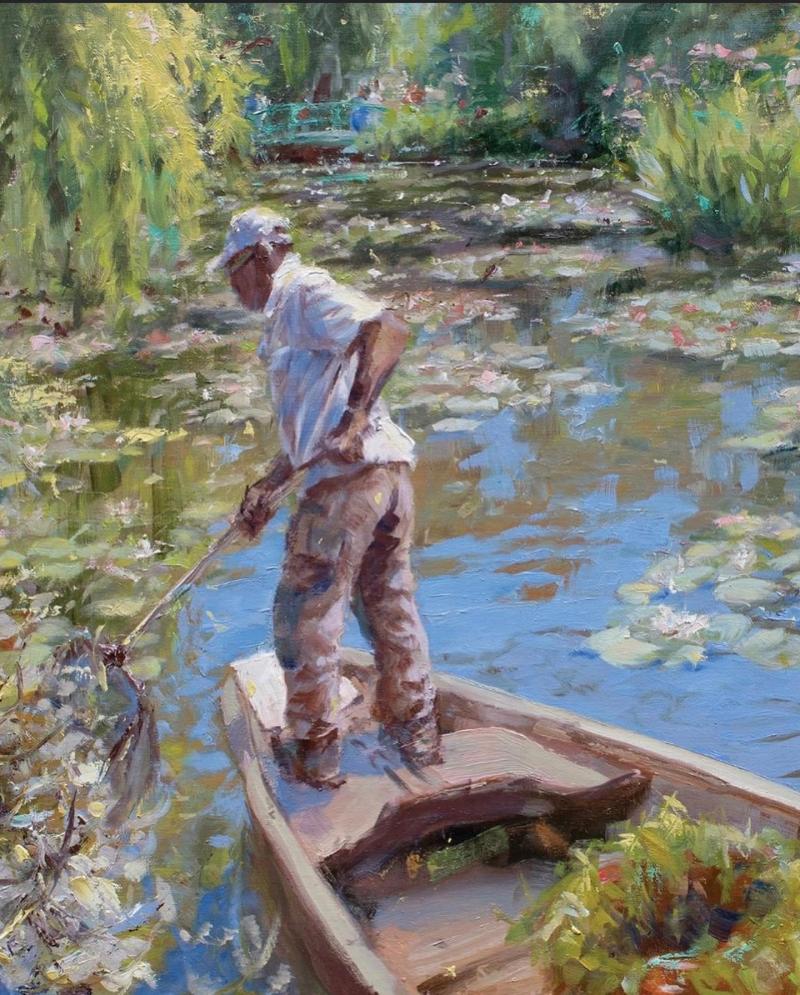 James Swanson