Raku Workshop
09.10.2023 - 15.10.2023 Ikaria |

Richard "Bill" Smith pottery, arts & crafts 480 EUR
Raku Making and Firing Workshop with Bill Smith in "Artemis Studio", Nas Village, Ikaria
The Raku Making and Firing Workshop is aimed at enthusiastic beginners or intermediates, who are keen on an intensive and rich creative programme. It offers a professional approach to the technique, and we will try, in addition to simple glazes, Naked Raku, Terra Sigillata
and Horse Hair Raku.
At the same time, participants can get an insight into the unique Ikarian
way of life. More information at https://www.artemis-studio.gr/?page_id=1963&lang=en.
PRICES
One participant in a single room 1035 € / person
Two participants sharing a double room 935 € / person
Seminar cost without accommodation, food and transport > 480 € / person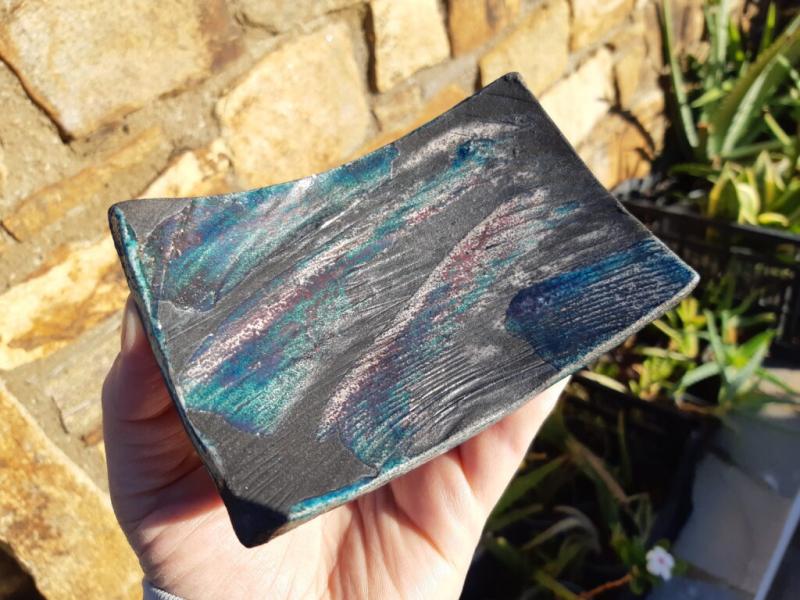 Richard "Bill" Smith